A
unique

and
incomparable expression

PIANPOLVERE
DURING THE
NAPOLEONIC ERA,
THE PLACE WAS A
POWDER MAGAZINE.
SOPRANO
REFERS TO THE
HIGHER PART
OF THE VINEYARD.
HISTORY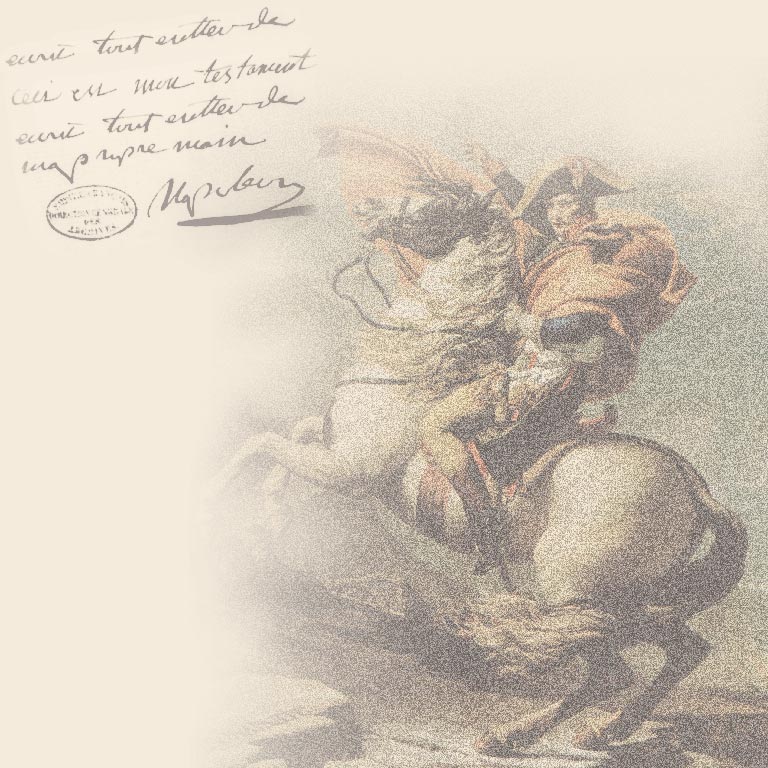 Pianpolvere
a name rich in history
From a historical point of view, the vineyard is divided into Vigna Pianpolvere Soprano, exclusive property of  Rocche dei Manzoni, and Vigna Pianpolvere.  The name dates back to the late 1700's, when Napoleon built a powder magazine on  this plot. It subsequently fell into the hand of the church and, at the beginning of the 1900's, it was bought by the Fenocchio's  family, who produced wine from this grape for sixty-eight years.
Since 1998, it belongs to the Migliorini's family, wine-producer in Monforte d'Alba, at Rocche dei Manzoni.
AGRICULTURE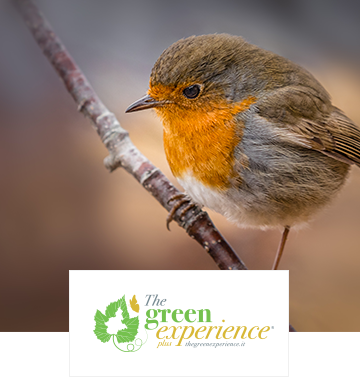 The vineyard
An organic
cultivation
In order to highlight the characteristics of the territory, the Migliorini family, specially Rodolfo, decided to join the project Green Experience Plus, for the organic cultivation. This project aims at integrated pest management, complete elimination of chemical weeding, sowing of herbal and flower essences in vineyards, green manure, mating disruption in vineyards, use of organic fertilizers only and artificial location of nests for birds and bats. As a matter of facts, thanks to the employment of these techniques, many animal species found their ideal habitat because of the presence in the vineyard of a spring water lake. All these activities chip in to realize the one and only goal: the respect of the Earth and its ecosystem.
A
unique

wine from a unique vineyard
VINEYARD
9 hectares
of expression
The winery decided to put all its resources into the hand producion of the Nebbiolo grape, used in the production of Barolo, because this variety of grape offers some of the greatest existing characteristics.
Area: Bussia, in the municipality of Monforte d'Alba.
Exposition: west and a small part south-west
Coordinates: 44° 36' 8" N, 7° 57' 55" E
BAROLO

Pianpolvere
Soprano Bussia
Barolo Riserva D.O.C.G.
Only the best vintages
The basis of any great wine is a great grape. This Barolo is obtained only in the greatest vintages, when the climatic conditions throughout the year are perfectly suited to grape production.
Awards:
2009 Barolo DOCG Pianpolvere Soprano Bussia Riserva
95+ Vinous Antonio Galloni
Silver Decanter World Wine Award
92 Robert Parker The Wine Advocate
93 Wine Spectator
96 Doctor Wine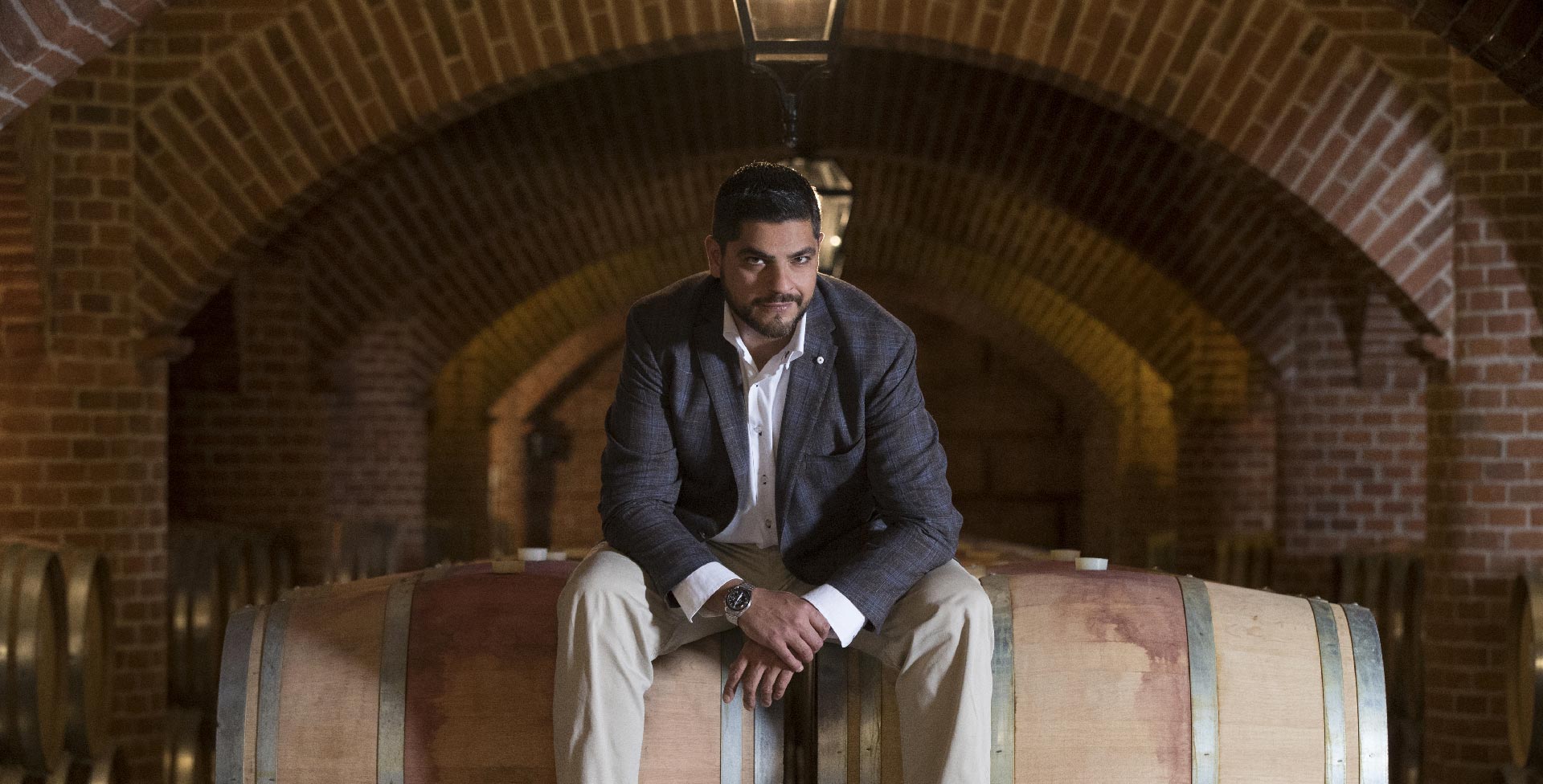 The Winemaker Rodolfo Migliorini
21 February 2019
96 points on Vinous
Antonio Galloni, on Vinous.com, awards Barolo Riserva Bussia Pianpolvere Soprano 2010 with 96 points and describes it as a "exquisite, classically translucent Barolo – and adds – I can't wait to taste it with bottle age."
7 February 2019
95 + points on Vinous
Antonio Galloni on the Vinous.com website awards the Barolo Pianpolvere Soprano Bussia 2009 with 95+ points and describes it as a classy Barolo with a large pedigree. In a word: sublime.